Conversations on Business Growth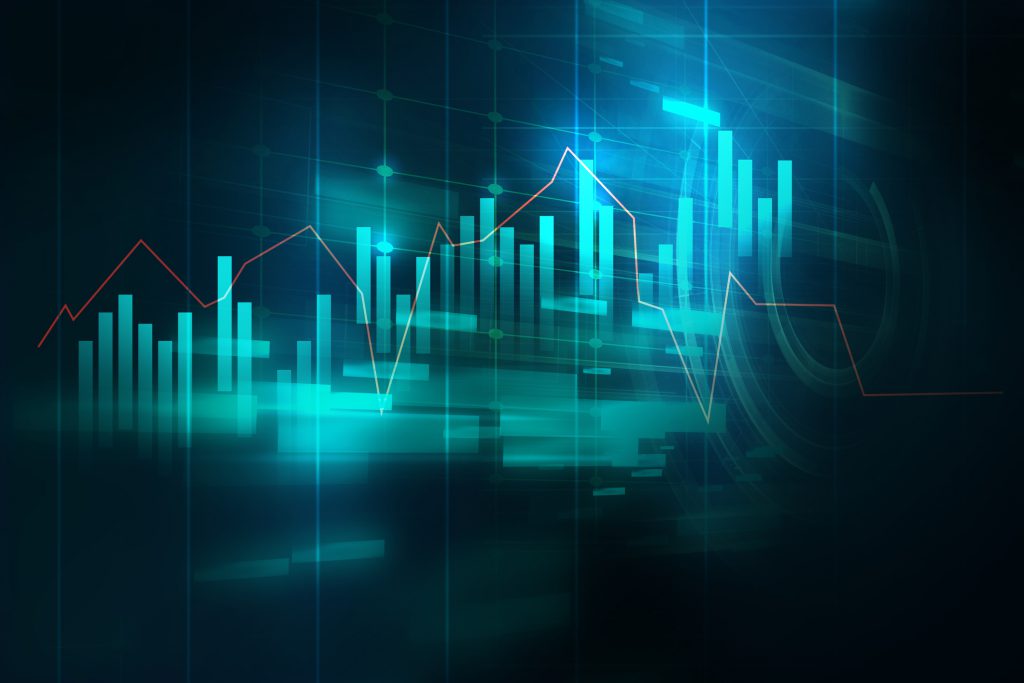 35 Keys to Business Growth from The Valcort Group
There are many ways to grow a business. And with history as a guide, no rx we'd say there are many more ways to fail. We have ideas on both how to succeed and how to avoid the pitfalls. We start with 35, pill and you can find links the first 28 below, cialis 40mg with the final seven to be featured this year.
We call them the Valcort 35 Keys to Business Growth. They represent our comprehensive view of the most important disciplines that companies and organizations will master if they are to consistently succeed.
To help you review the discussions to date, we've provided below the links to the articles on the first 28 disciplines.