Transformation Through Alignment of Values and Vision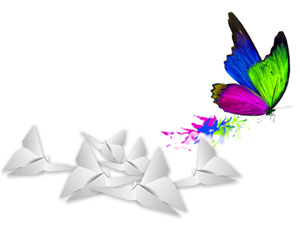 For organizations to grow, they must change.  There is no status quo – you're either growing or dying. To fuel new growth, new products and services need to be invented, new markets opened up, new processes developed.  As teams begin to make these organizational changes, uncertainty and apprehension naturally appear. This creates an opportunity to revisit shared values and vision, clarifying and strengthening trust.
Risk-averse people want more clarity about who, what, when and where. Adventurous people are more comfortable with risk, seeing it as an opportunity. They just want clarity about why and how things will change.
We provide a framework within which effective change management can take place. We guide the process for leadership to introduce change and engage employees and key stakeholders in effective conversations about the change. This framework include the following transformative activities:
Defined shared values
Defined shared vision
Report on market changes and shifts
Identified service and product gaps
Document necessary changes
Development of a plan to change
Gain agreement on the plan and metrics
Implement the plan
Measure, report and promote successful change