'Giving Tuesday' phenomenon and other nonprofit stories of the week

What is #GivingTuesday? We have a day for giving thanks. We have two for getting deals. Now, we have #GivingTuesday, a global day dedicated to giving back. On Tuesday, December 2, 2014, charities, families, businesses, community centers, and students around the world came together for one common purpose: to celebrate generosity and to give. #GivingTuesday was founded in 2012 by New York's 92nd Street Y in partnership with the United Nations Foundation. With a team of influencers and founding partners, they launched a global movement. This year, Giving Tuesday has documented $583,000 in cash gifts. That's only part of the total, raised by the 20,000 nonprofits with official partnerships with Giving Tuesday. Other organizations around the world were also inspired to ask supporters for donations on their own websites, adding to the overall sum but hard for the event organizers to tally accurately.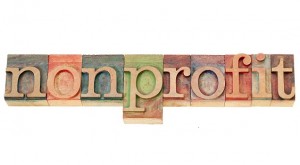 The Top 25 Nonprofit Management Tools.  This year, the nonprofit Bridgespan Group is collaborating with The Chronicle of Philanthropy to start a new report offering guidance to nonprofit leaders. This project will ask a wide range of nonprofit leaders to provide insight on the use and effectiveness of 25 top tools, and to voice their opinions on the importance of 21 major trends affecting the sector. To start, Bridgespan interviewed more than two dozen nonprofit leaders and other experts to identify the tools that they believed were among the most important currently available to nonprofits. Here's the story.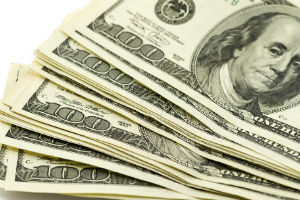 Religious Giving Increases Again. Charitable giving to religious-related organizations increased 6.9 percent between 2012 and 2013. That closely mirrors the 6.4 percent increase between 2011 and 2012. That's according to the Winchester, Va.-based Evangelical Council for Financial Accountability's (ECFA) 2014 State of Giving Report. Total cash donations to ECFA-accredited organizations, of which there are almost 1,900, came in at $11.6 billion in 2013, up from 2012's total of $10.9 billion.
Tags:
#GivingTuesday
,
charities
,
nonprofits
,
Valcort
---