Fundamental truths of success and other top business stories of the week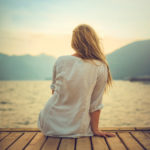 1. 10 Fundamental Truths about Success We Forget Too Easily — Forbes

It's surprising how easy it is to lose sight of the important things in life. Busy schedules and weekly routines have a tendency to put the brain on autopilot. Some of life's essential truths need repeating.  Here you go.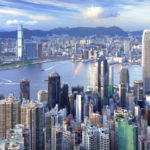 2. Twenty Fastest Growing Economies This Year — Businessweek
Emerging markets in Asia and Africa still reign supreme:, and they're at the top of global growth projections over the next two years.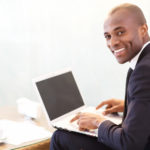 3. Four Reasons Why CEOs Should Have Their Own Web Presence  — Chief Executive
You might prefer to defer publicity and communications tasks to your communications director or VP, but there is tangible value to having your own web presence. Here are 4 ways building your reputation online can help your company
Tags:
success
,
top business stories
---