This Week's Trending Business Stories 12-15-14.
A quick look at popular stories on business Websites this week.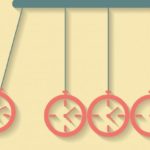 15 Ways to Overcome Procrastination and Get Stuff Done
15 techniques to fight your tendency to procrastinate. For example, don't set unreasonably ambitious goals. Facing the impossible is paralyzing and you won't end up doing much of anything. —Entrepreneur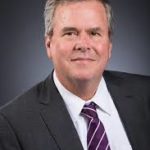 Business Leaders Sizing Up GOP Presidential Candidates for 2016
Some handicappers are sizing up the Republican presidential field with some expectation that it could produce a winner. Important to CEOs is how each of the Republican candidates is oriented toward the concerns of business.   –Chief Executive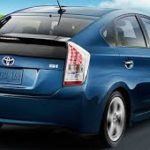 With $2 Gas, the Toyota Prius Is for Drivers Who Stink at Math
There's a big discount on driving these days, thanks to the drill-baby-drill refrain at OPEC that's echoed in Texas and North Dakota. The savings are most concentrated for those driving cars with old-fashioned combustion engines. All this is a major problem for anyone trying to sell hybrid and electric vehicles. Electric engines and their massive batteries have never been cheap. A big part of the sales equation—savings at the fuel pump—has virtually vanished. –Businessweek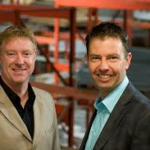 Online Home Improvement Retailer Bets The House To Battle Lowe's and Home Depot
BuildDirect, led by cofounders Jeff Booth and Rob Banks, survived the dot-com bust and the housing collapse to emerge as a real threat to Home Depot and Lowe's in the online sales of building supplies.
Tags:
business stories
,
trending
,
Valcort
---