Business Leaders Embrace Valcort's Strategic Process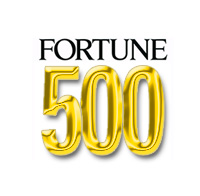 The Valcort Group provided my organization with the processes, methodology and tools to fit my organization's needs. Valcort has become our benchmark to which I compare other consulting firms.
Director of Organizational Development, Fortune 500 company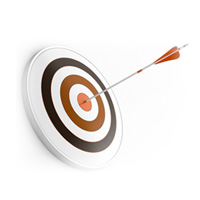 Valcort's integrated marketing & communication strategy and tactical execution were right on the mark. We had one shot at the largest product and positioning rollout in the history of our company. Timelines and budgets were tight. They nailed it.
Group VP of Sales and Marketing, Automotive Manufacturer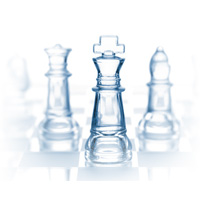 Valcort came to us highly recommended, but their commitment and leadership to helping us succeed assured us we made the right choice in vendors.
VP of Sales, Service Provider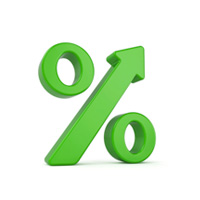 Through their values driven process, The Valcort Group brought us the voice of the customer. VALCORT® has helped us see how to meet our customer's changing needs and lead our industry. If you're looking to grow, and grow aggressively, I strongly urge you to consider giving them a call.
CEO, Food Manufacturer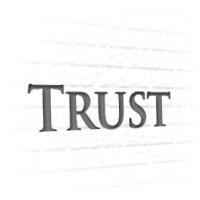 The Valcort Group injected a positive anti-virus throughout the organization and helped us think differently. They gave us clear communications, consistent talking points and a common language which helps with building trust. We took Valcort's recommended 35 step action plan, trimmed it down to 25 and went forward.
Executive VP of Marketing & Product Development, Leading Publishing Company